GlowBot
Glow is an advanced Bot for Discord, coded with discord.js v13 and nodejs 16.0.0, supports slash commands and buttons. Glow is a multi purpose bot that can serve all your needs in a server, plus it has a lot of fun commands and confessions module!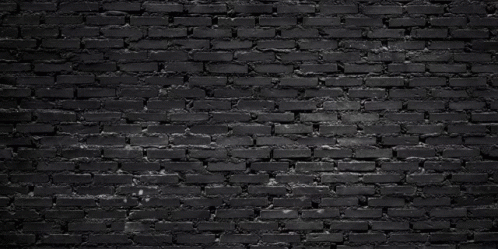 Info & Credits
This bot was made by Natalia and licensed by MIT.
We are not thinking of uploading publicly the source code of Glow!
How to use Glow
Invite Glow
Type ?help or @Glow help
Type ?help then press on admins buttons to setup the bot in your server
You can also @Glow for more info
Type ?smashorpass for a fun smash or pass game relating you to everyone who uses Glow bot, if you match with someone your discord tag will be sent to their DMs
Type ?bio to write a bio for yourself that people can read when playing smash or pass
Run ?gamble to win points and play the bot's awesome games
Use /anonymous to send an anonymous message or /confess to write a confession.
Services
if you want to hire me, you may dm me on Discord
Steps To Support me
You can join our support server
You can boost our server, or send the owner a small nitro gift
Star This repostory
anything done to support me is appriciated